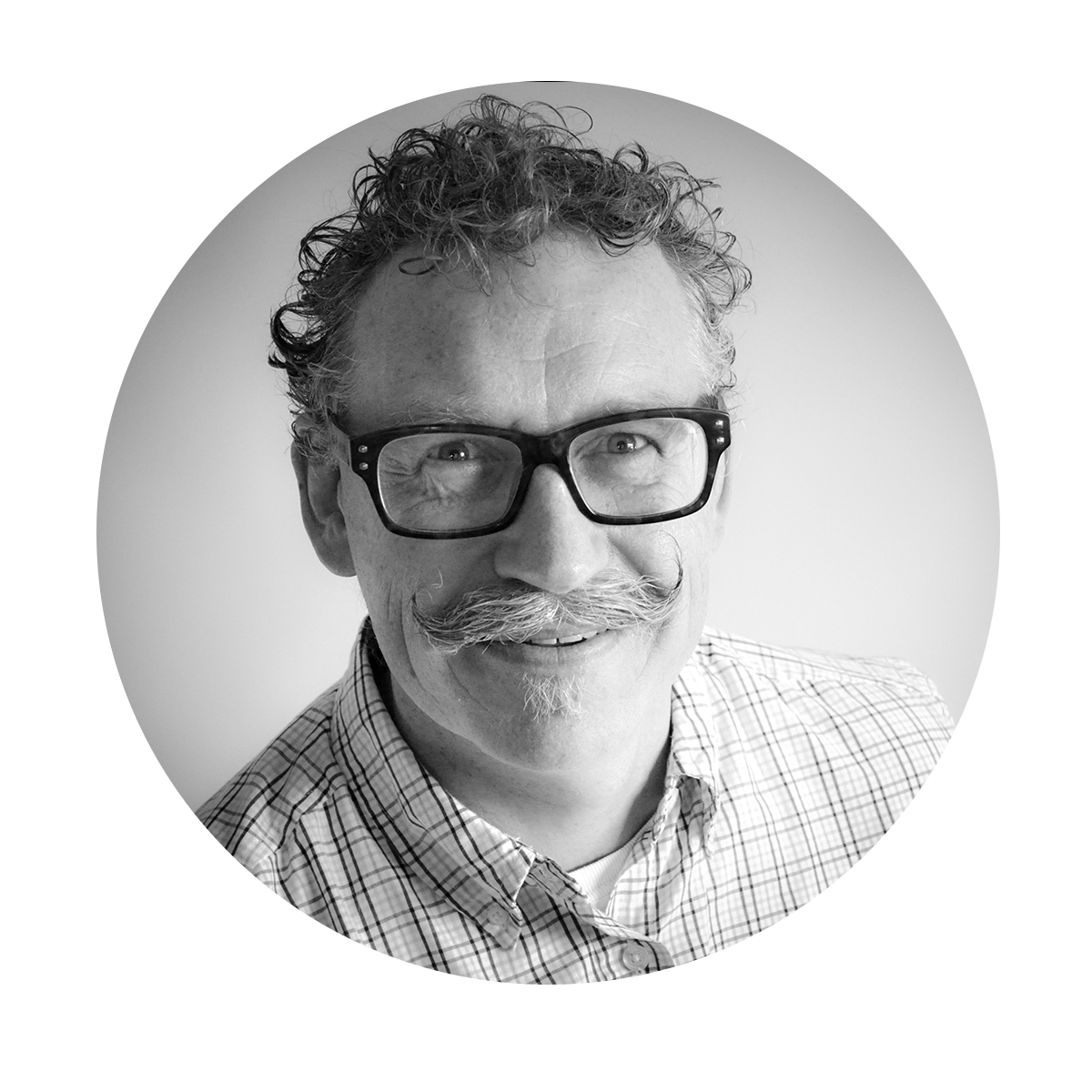 Sometimes people ask me what I do. For a long time it has been hard for me to answer that question because it seems like I get myself involved in so many things. But I think the best way to sum up what I do is that "I help people find hope".
I want to help people to discover true friendship with a loving God here and now. I equip individuals and churches to grow in their faith, through teaching, with encouragement, in prayer, by prophetic ministry, or just getting alongside someone and helping them "work through it".
I want to enable people to serve God and to serve those around them. I want to provide opportunities for us to demonstrate our love for God not just by spiritual words but by practical action. I believe that we should be bringers of hope to those around us whether they are christians or not, whether they live in my town, my region, my country or in the deepest darkest corners of the earth.
How Can I Help You?


Prophetic Ministry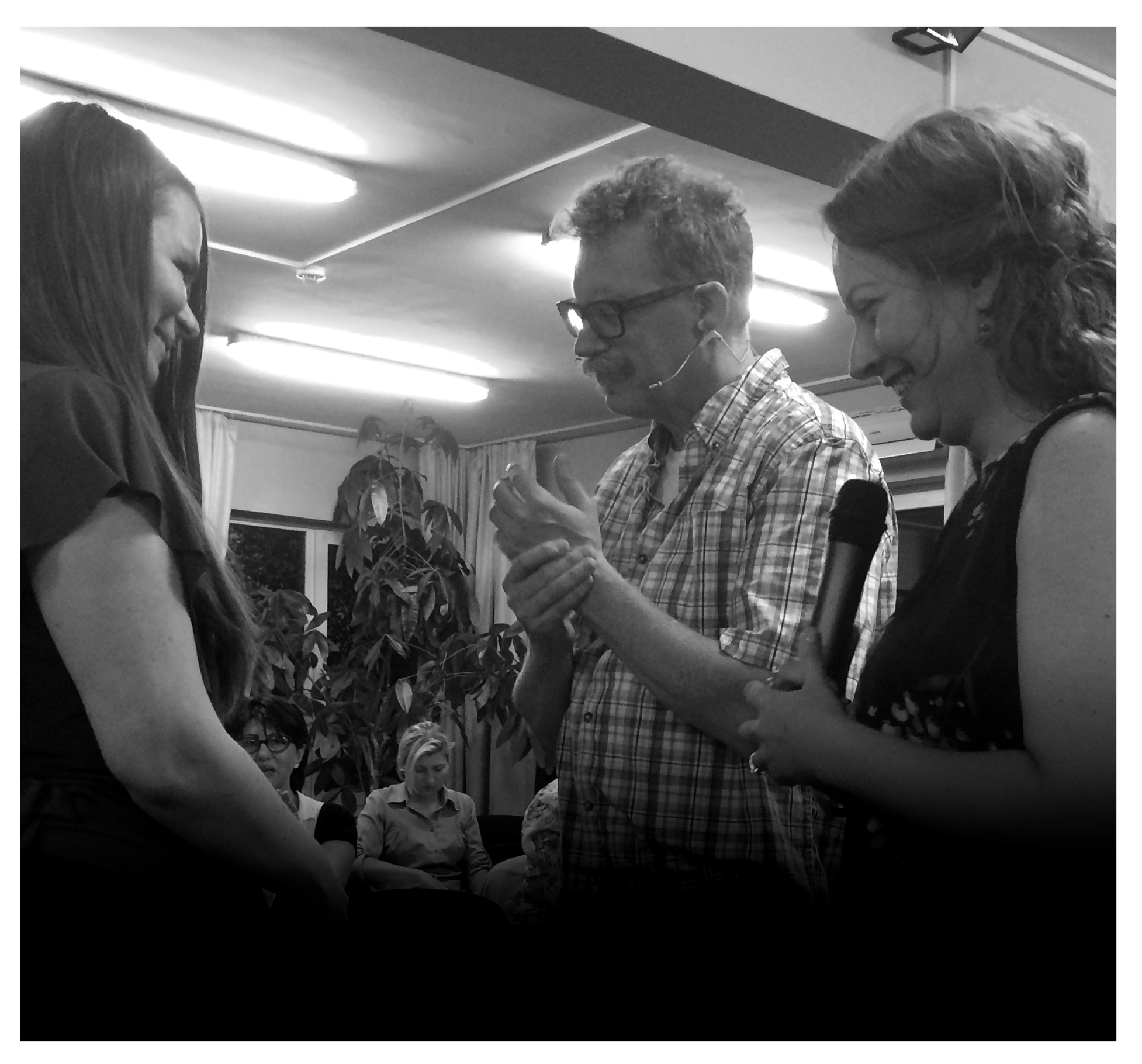 One of the most powerful ways that I have seen hope fill someone's heart is when they receive a word from God that gives them a vision for their future. I feel that the role of prophecy is to bring encouragement, comfort, strength, and practical vision to the lives of individuals and churches.
Can I be frank with you? I think that the majority of what people call "Prophetic" is strange and unhelpful. I think that there are a lot of people who want to sound spiritual, look mystical, share ones personal take on end time events or explain away a bad attitude. I don't think this is what God meant prophetic ministry to be. The Apostle Paul encouraged the Corinthian church that spiritual gifts need to be useful. That is my heart.
I believe that it is important that we have a biblical foundation for understanding prophecy and it's role. For the last twenty years I have been training and demonstrating useful prophetic ministry in churches around the world. If you would like more information on having me come to do a seminar or bring a prophetic team to your church please click here.
Online Training
Many people want to grow in their faith and ministry but can't take the time off work or travel to conferences in other cities. We want to be able to provide opportunities for individuals and churches to take advantage of training from the comfort of their own homes or facilities. Different Courses will be offered throughout the year. For our next upcoming course - click here
Equipping Events
Have you ever wondered how you could share your faith more effectively and still keep your friends? Have you thought about going on a short term mission trip but don't know how to prepare? Do you feel like you would like to know more about spiritual gifts or prophecy? A large part of our ministry over the years has been in training and releasing people into ministry. One of the best ways to do this is through a live equipping event. Over a weekend or several nights we can give you intensive training that will help you. Click here to discover some of the possible training events that could help you, your church or even your community.
Missions
Faith & I have been involved with missions our whole life. It is are heart to reach as much of the world as we can with the hope that comes through Jesus. We have served on several short term teams. We have served in practical ways as well as encouraging churches and individuals spiritually. We founded and ran, Edge Teams International, a missions/arts/discipleship training program focused on young adults. From our life experience we have put together the Short Term Missions Training course. This six week course will help prepare you for service before you leave on your trip. We are also working on opportunities for you to join us in serving others as part of a short term team. If you are interested in either of these please click here to get my newsletter.